Enrollment open May 31st - Sept. 20th, 2019
This is a one-year membership to Krista Mitchell's online Pro Crystal Healer School, which includes full enrollment in Pro Crystal Healer, PLUS the following:
eCourse: Pro Crystal Reader — online Crystal Divination Certification Course
eCourse: Crystal Empowerment for Empaths
eCourse: Psychic Shield — Energy Protection for Healers & Empaths
eCourse: Protective Crystal Shield
eCourse: Crystal Reiki Room Grid
Digital session package: Past Life Journey Through the Akashic Records
eBook: "Crystals + Star Signs: Working with Crystals and Astrology to Activate Your Potential"
eBook: "Crystal Unicorn Quiz Book: Chakra Balancing"
MP3 digital meditation album "Unleash Your Power"
ALL REGISTRANTS ALSO RECEIVE:
Courses Included with Purchase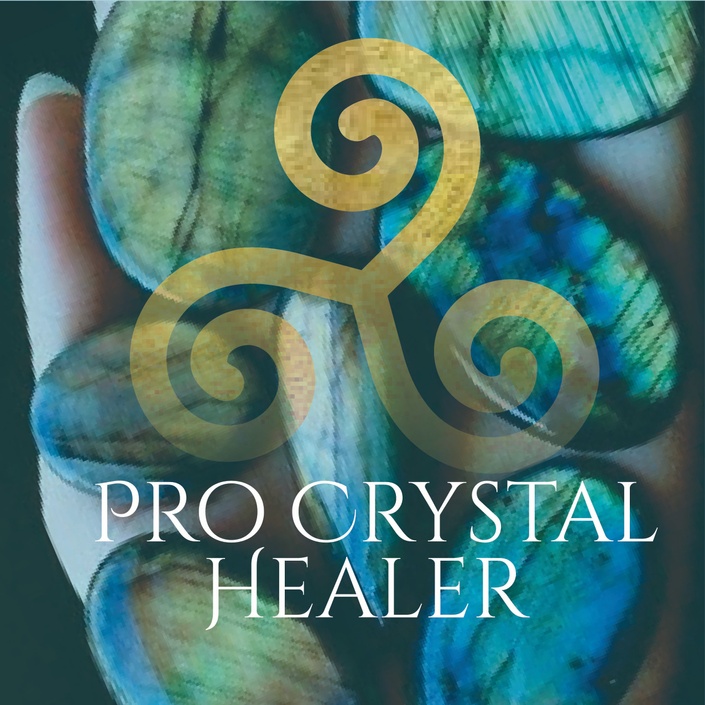 Pro Crystal Healer 2019
Professional Crystal Healing Online Certification Course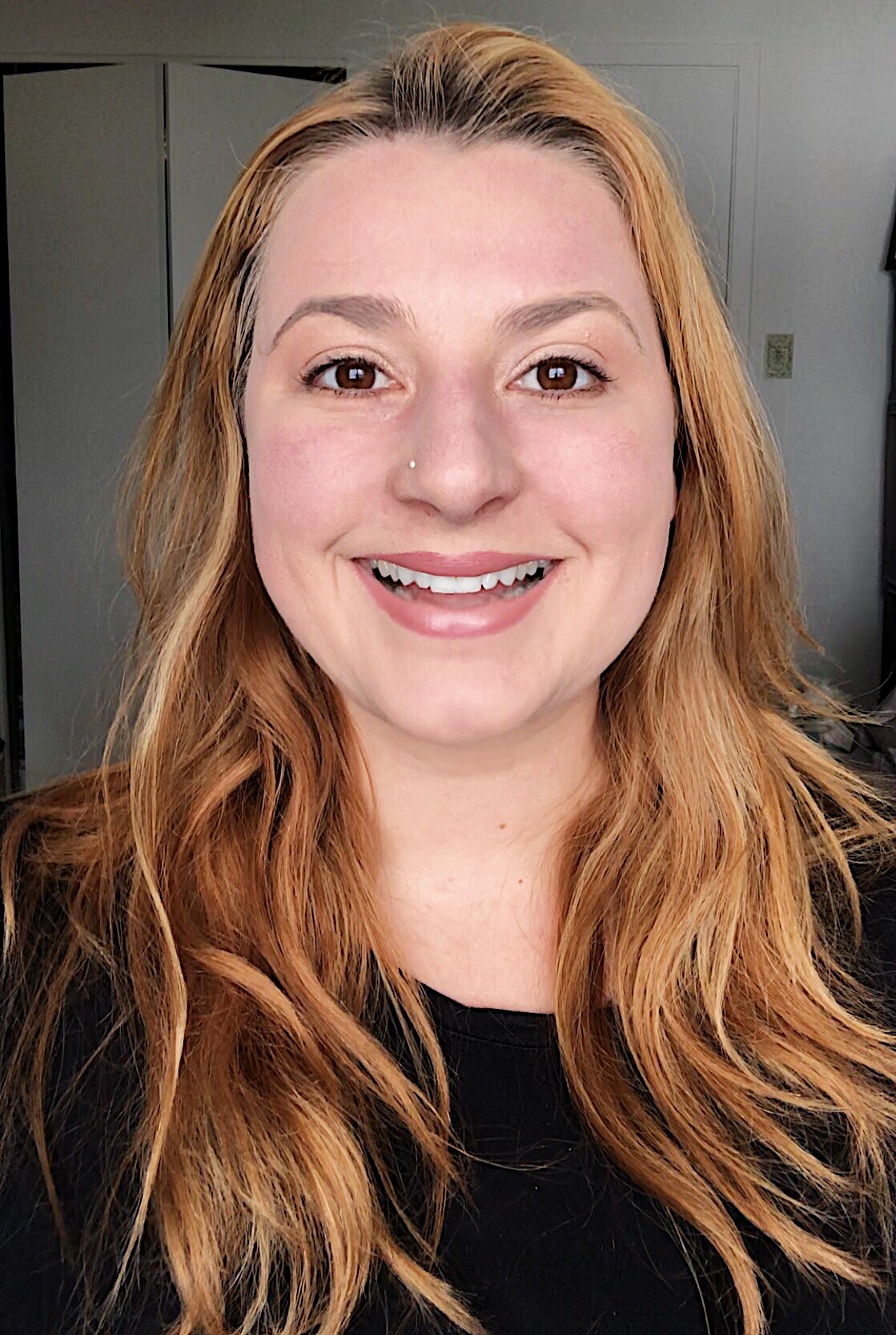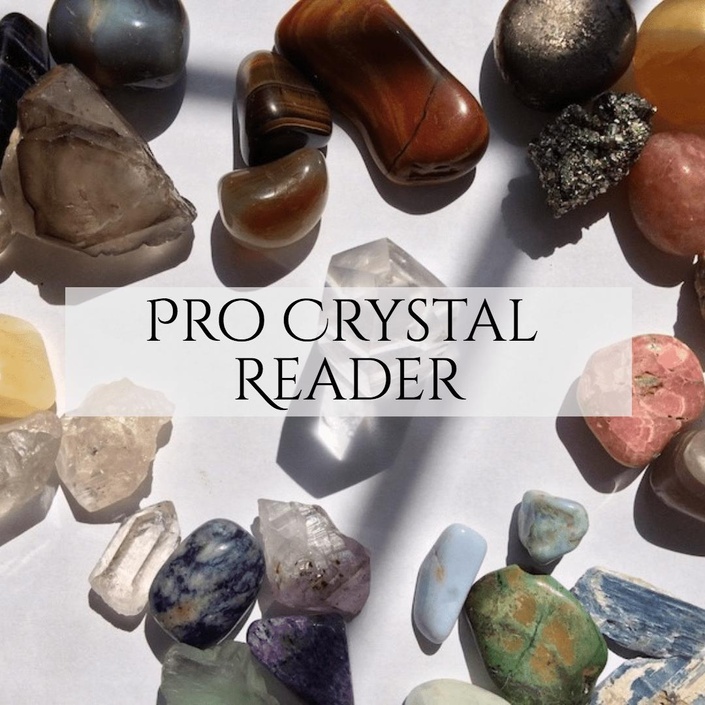 Professional Crystal Reader Certification Course
Learn my in-depth, accurate system of crystal reading and become a pro!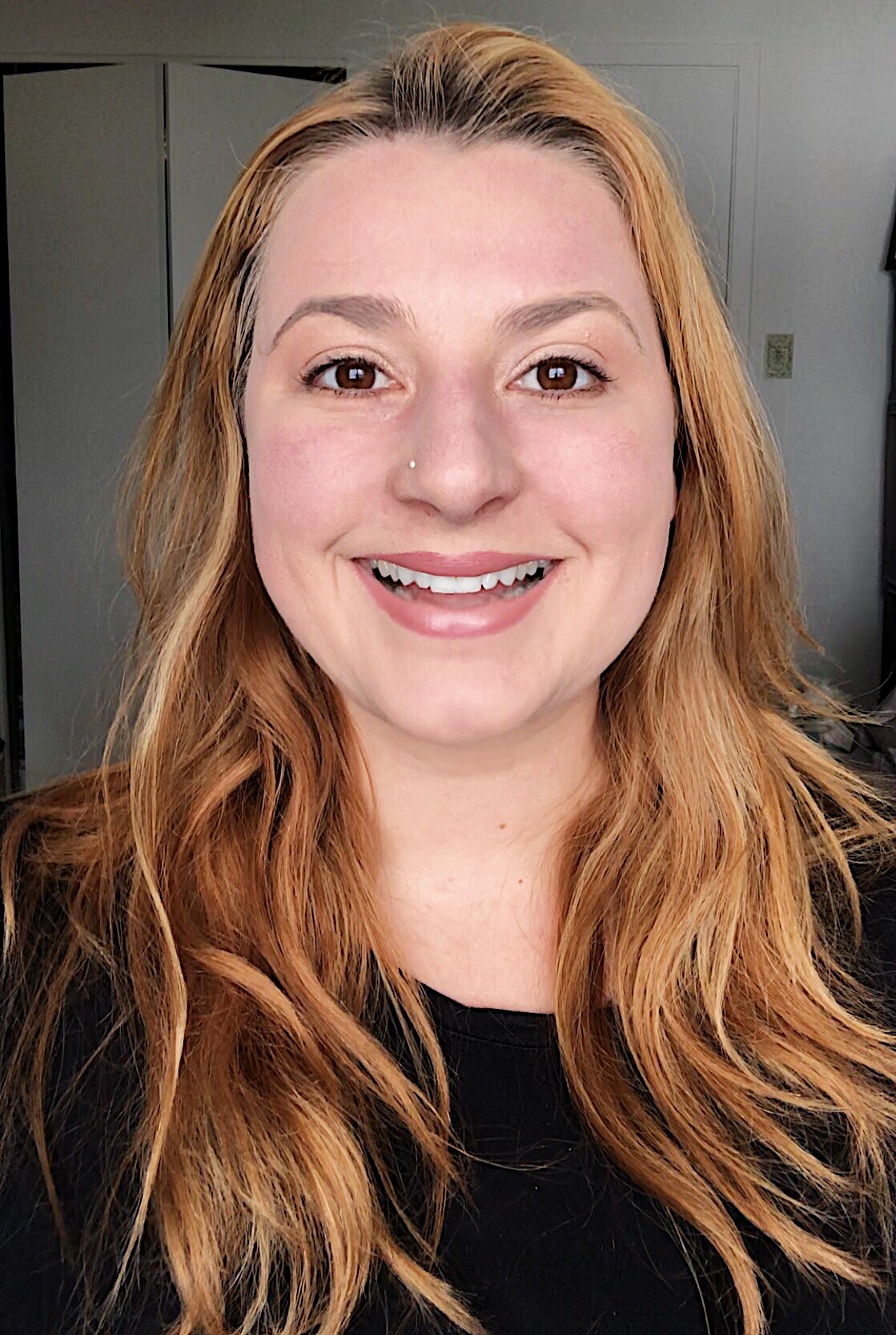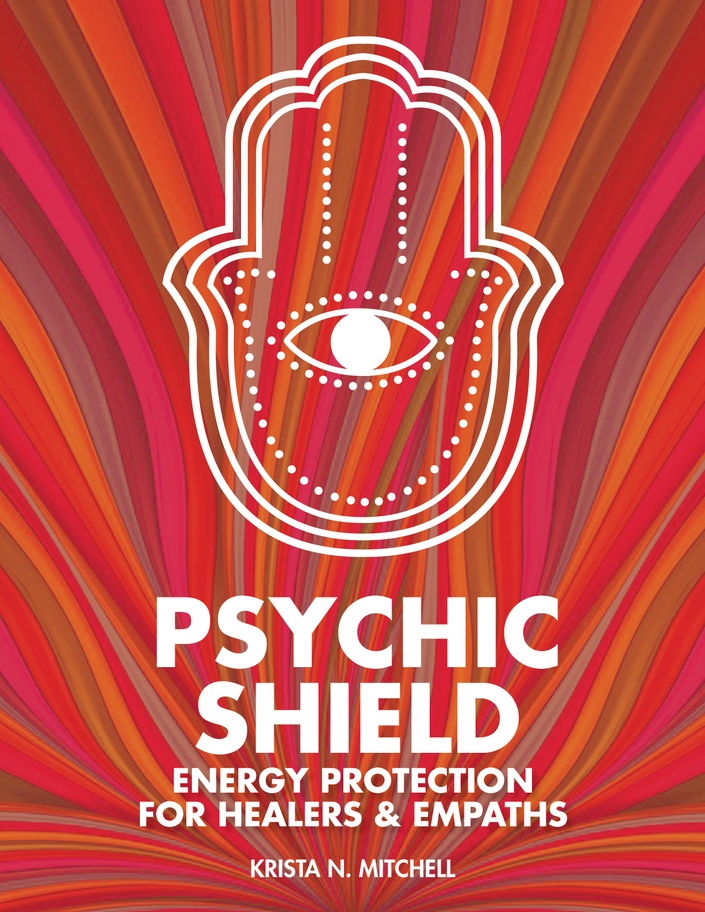 Psychic Shield
Energy Protection for Healers and Empaths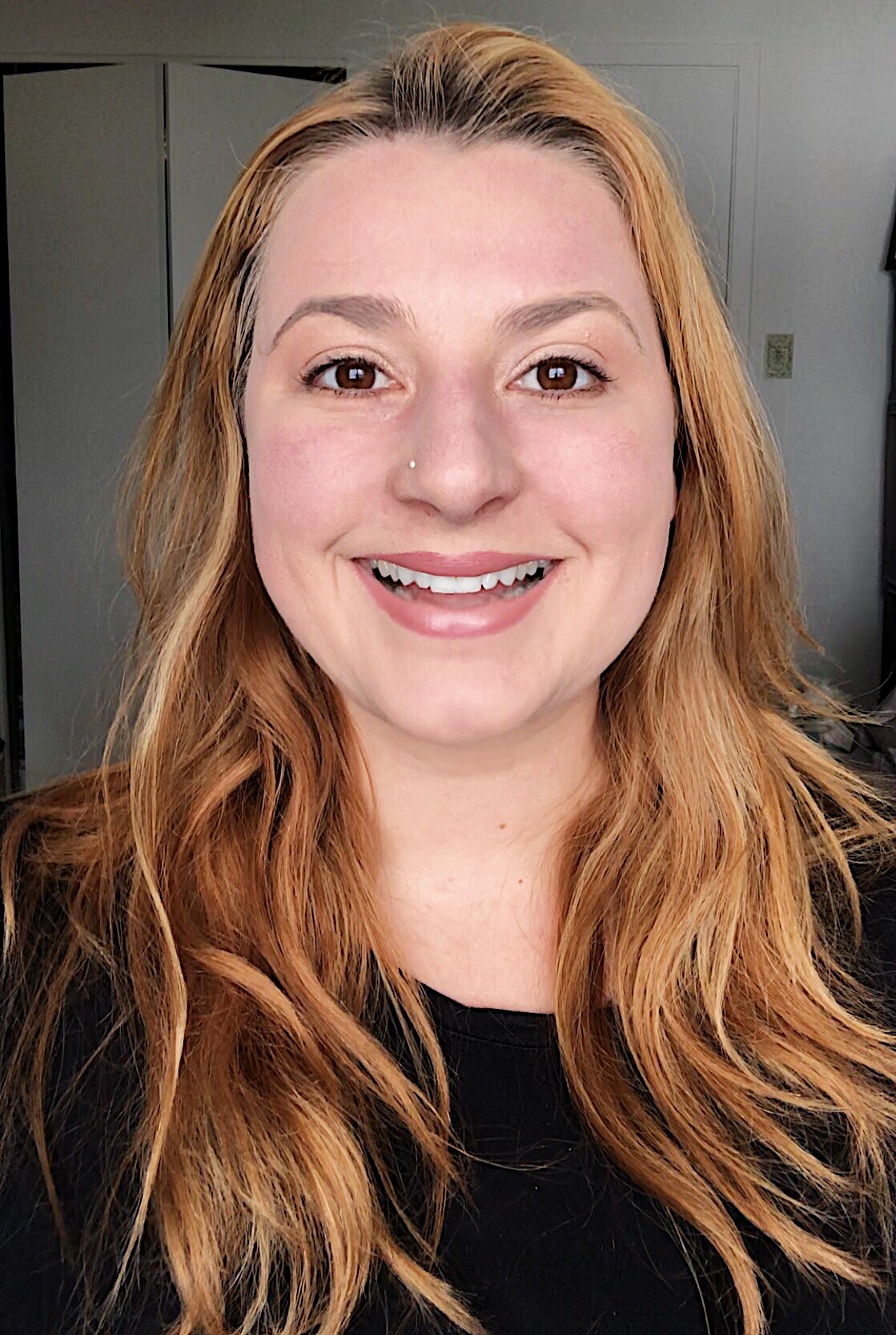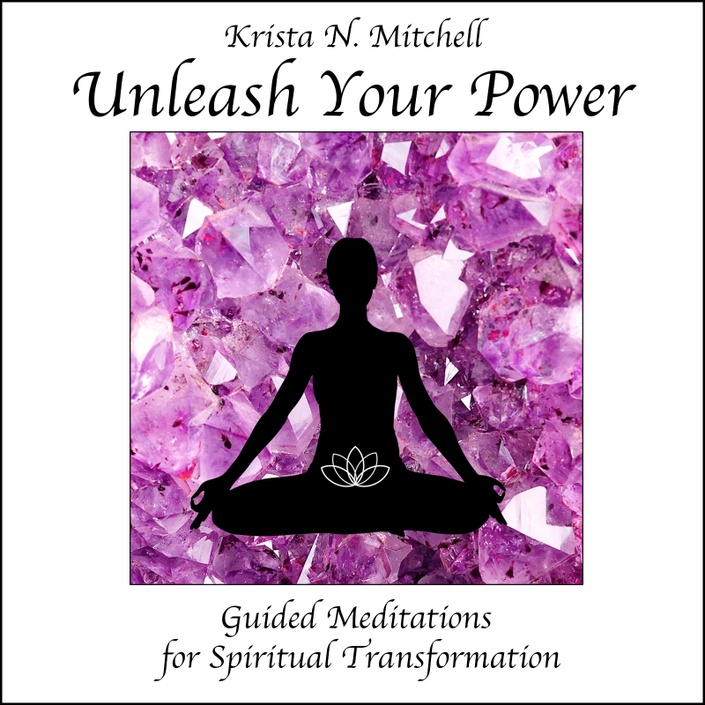 Unleash Your Power
Guided Meditations for Spiritual Transformation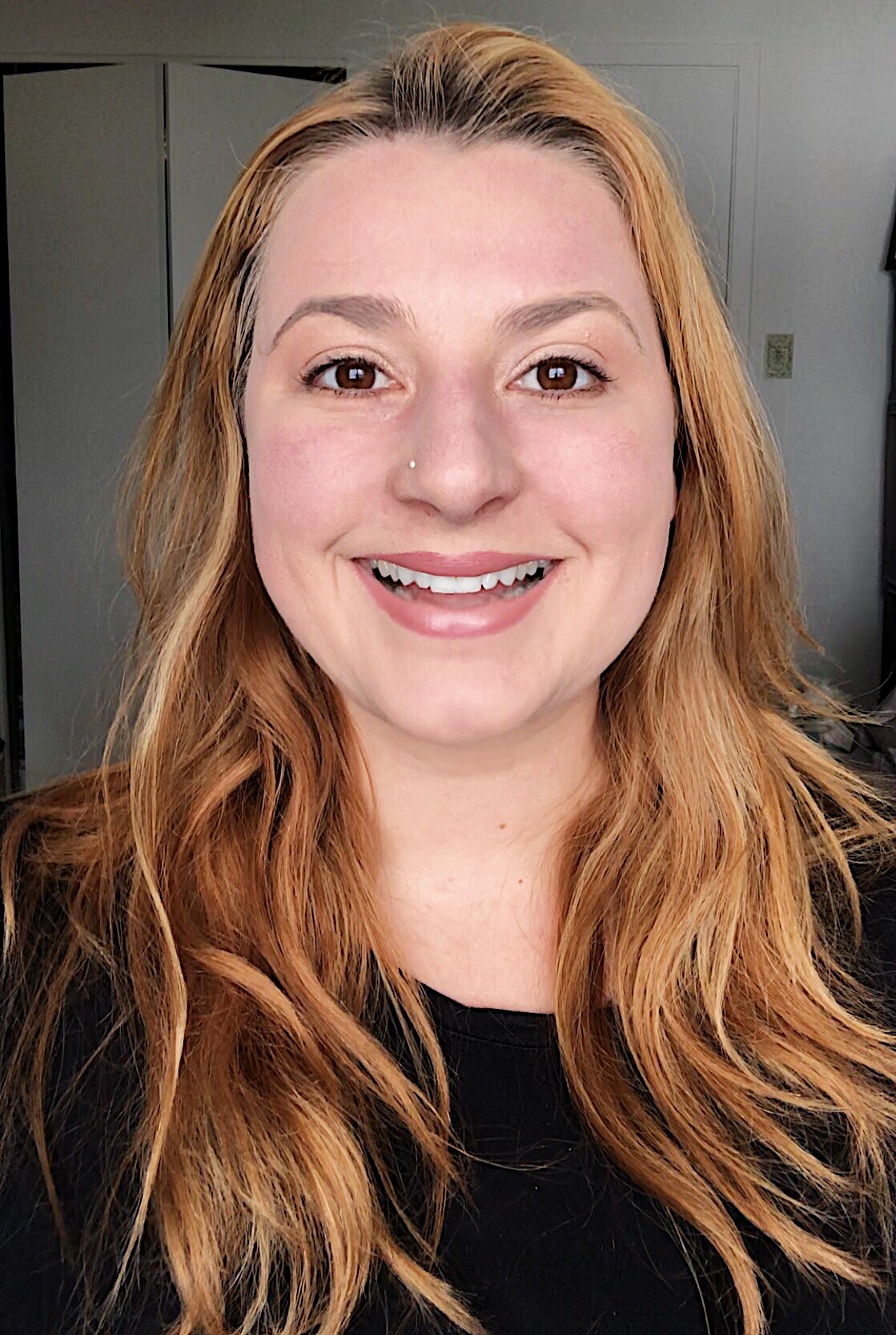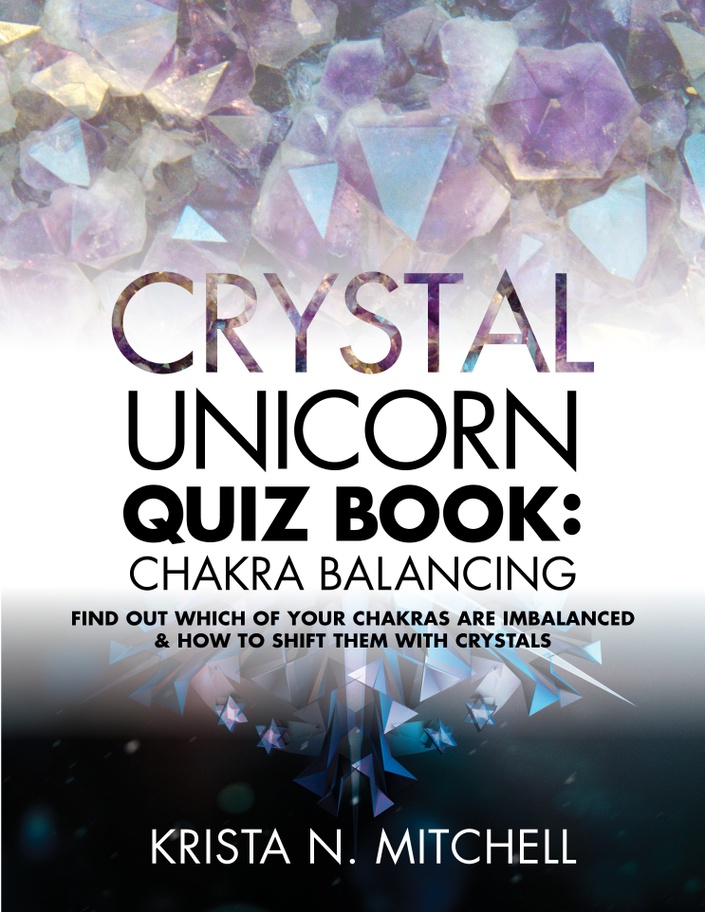 Crystal Unicorn Quiz Book: Chakra Balancing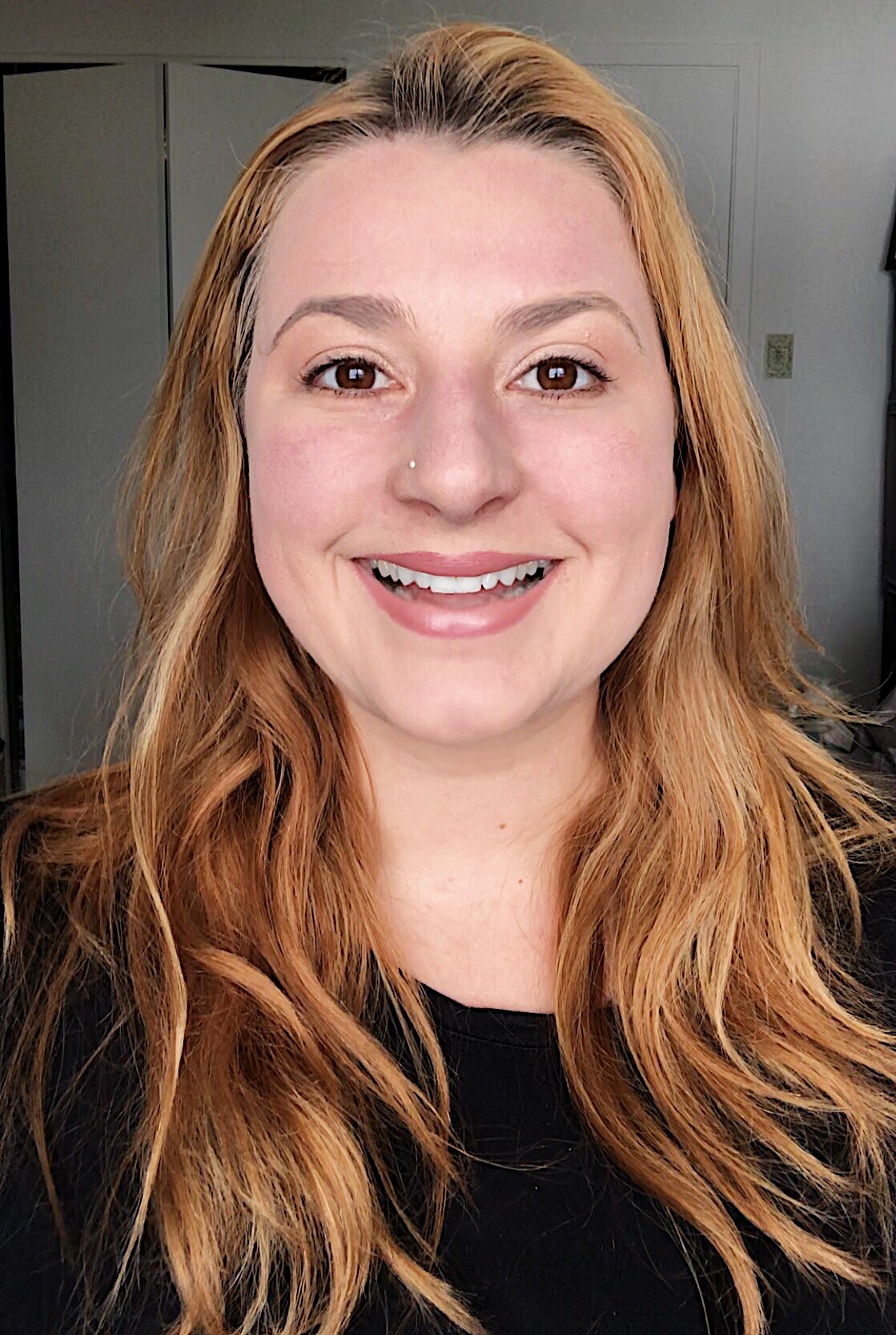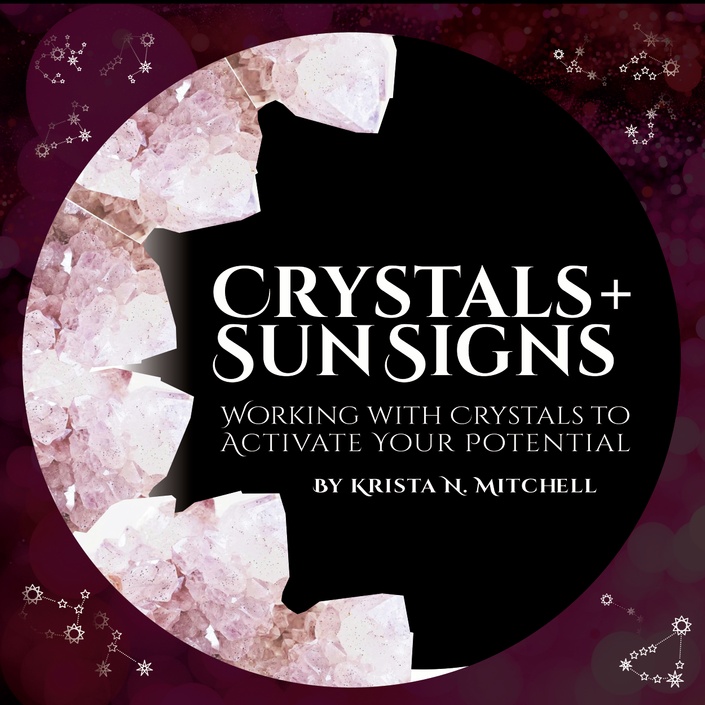 Crystals + Sun Signs
Working with Crystals to Activate Your Potential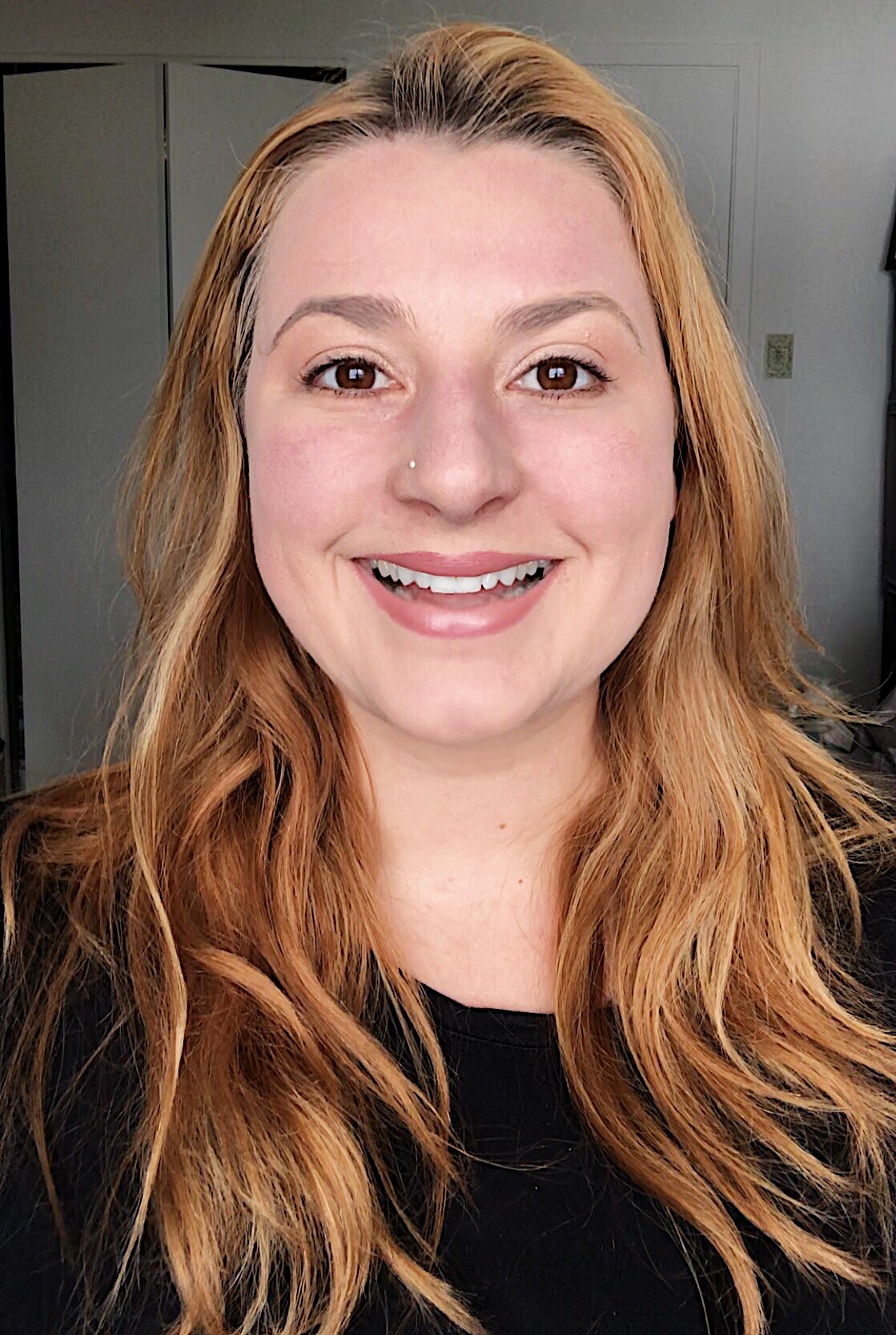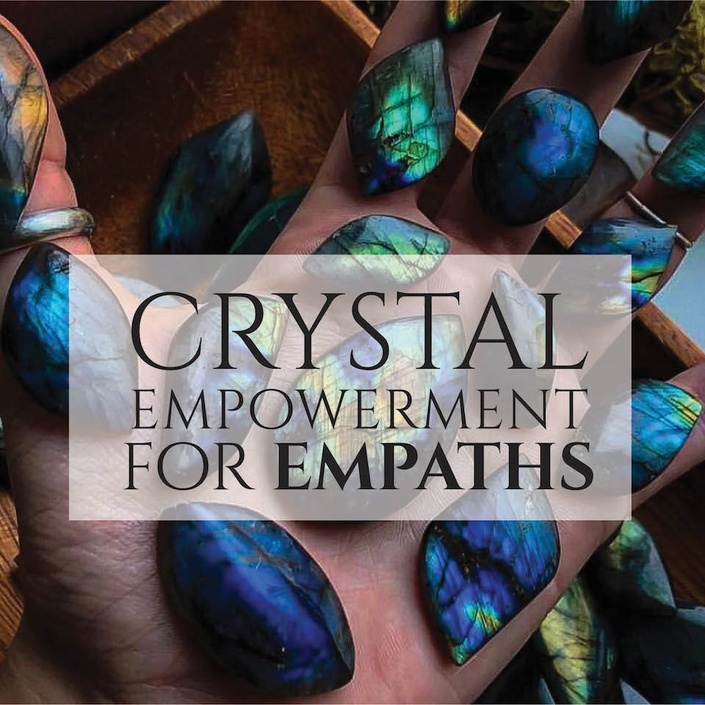 Crystal Empowerment for Empaths - Online School Membership Only
An empowering, self-care approach to shielding your energy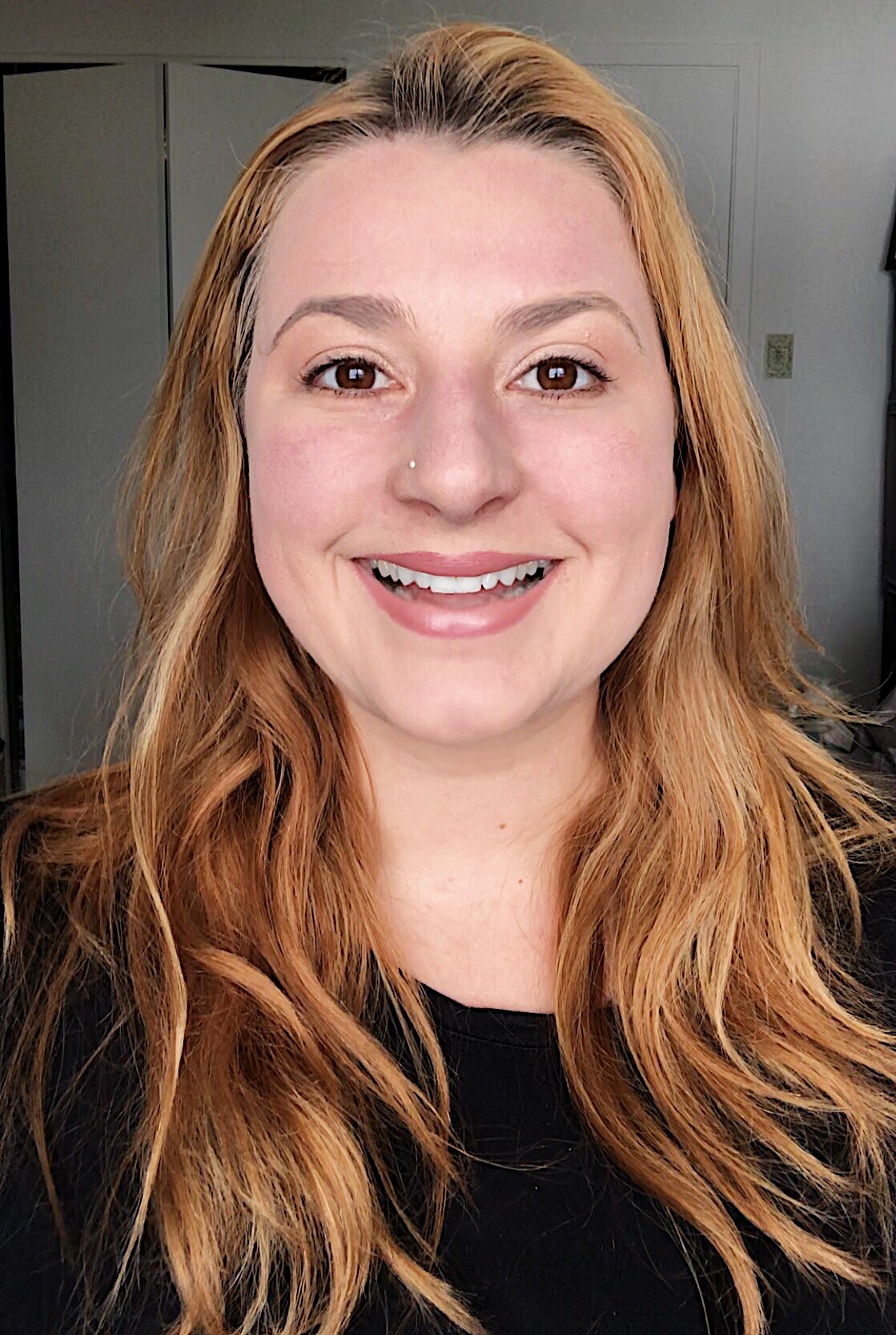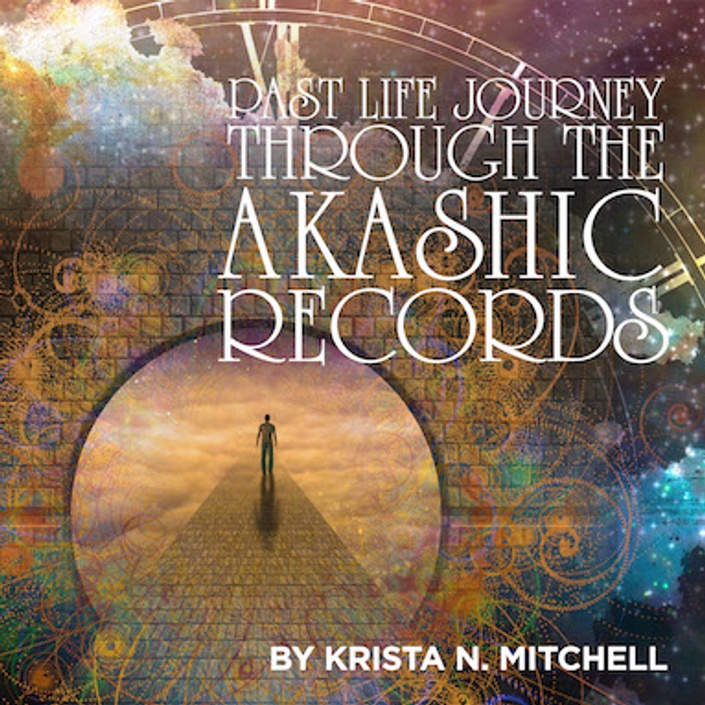 Past Life Journey Through the Akashic Records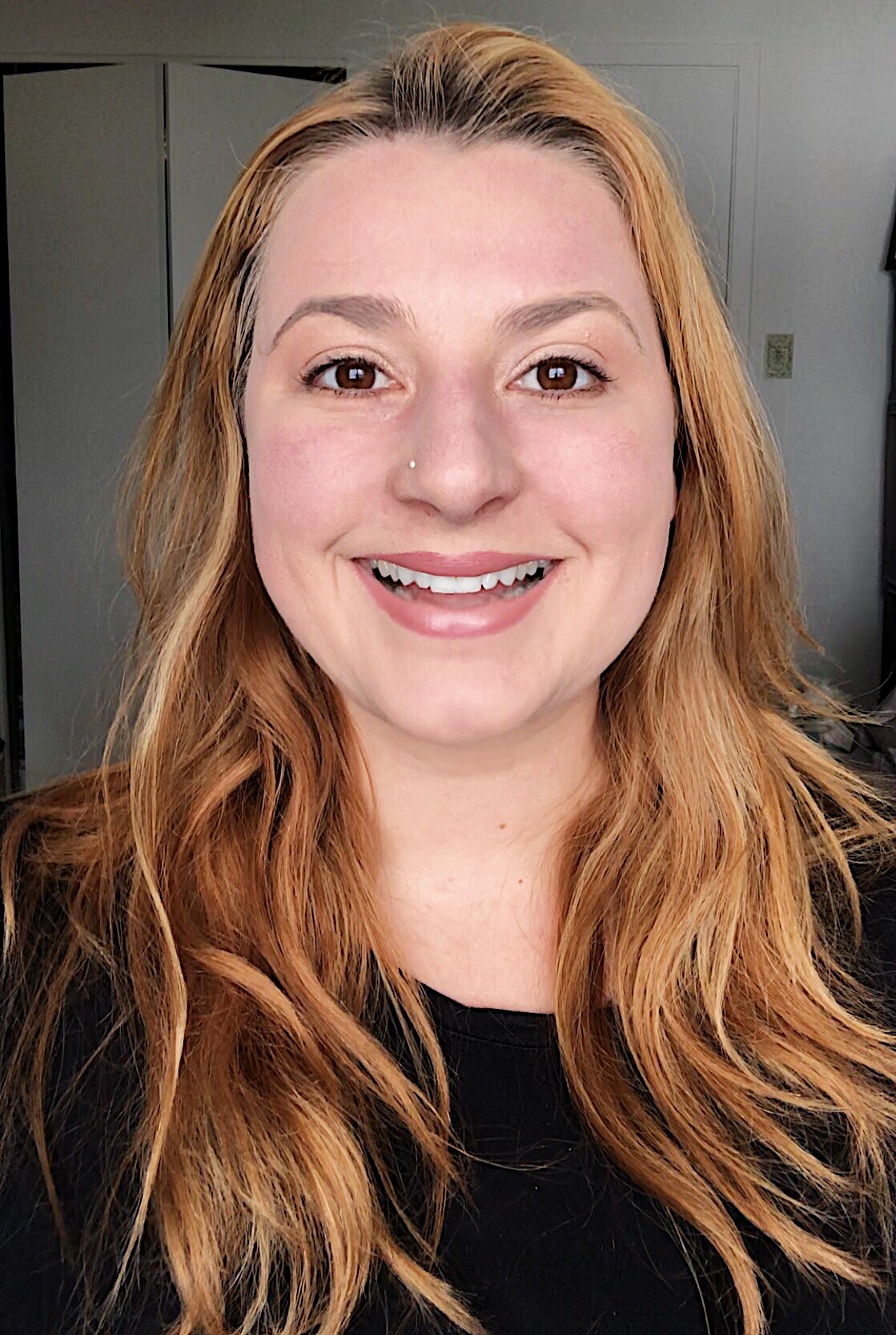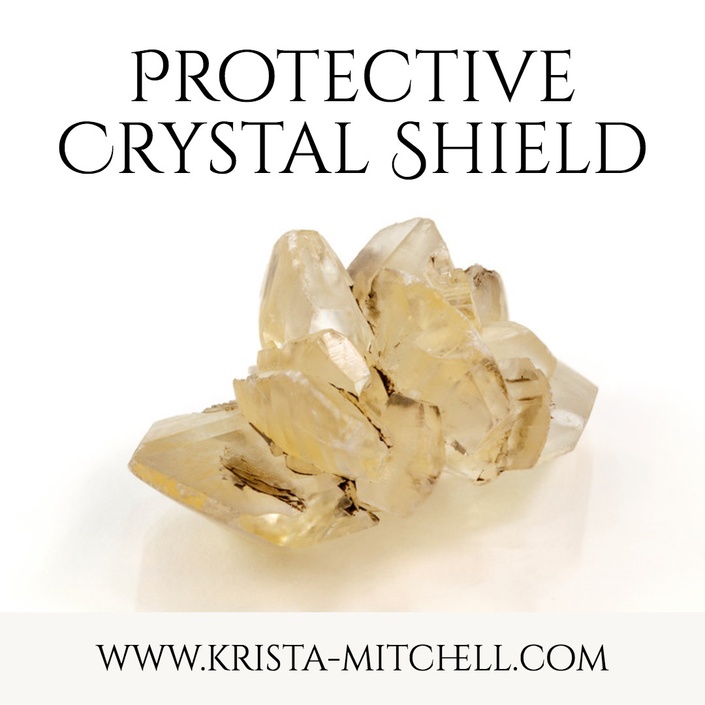 Protective Crystal Shield
A how-to video to help healers create their own crystal energy shield.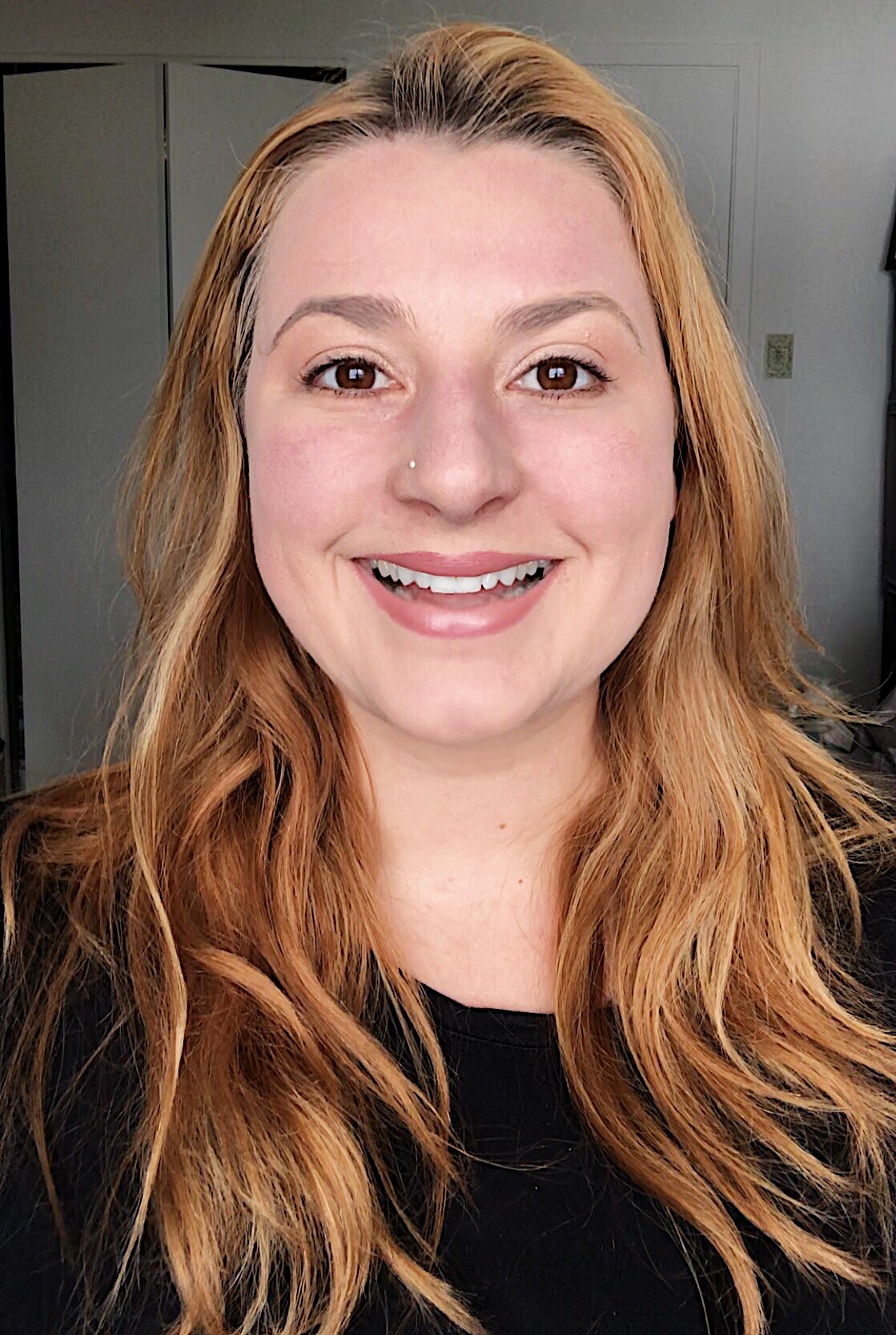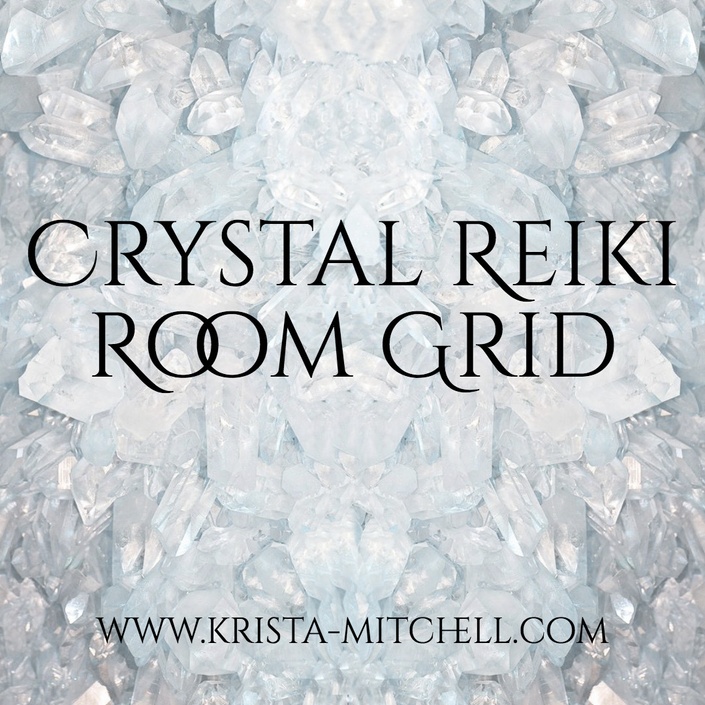 Crystal Reiki Room Grid
A step by step video teaching reiki (and other) healers how to grid their therapy room with crystals.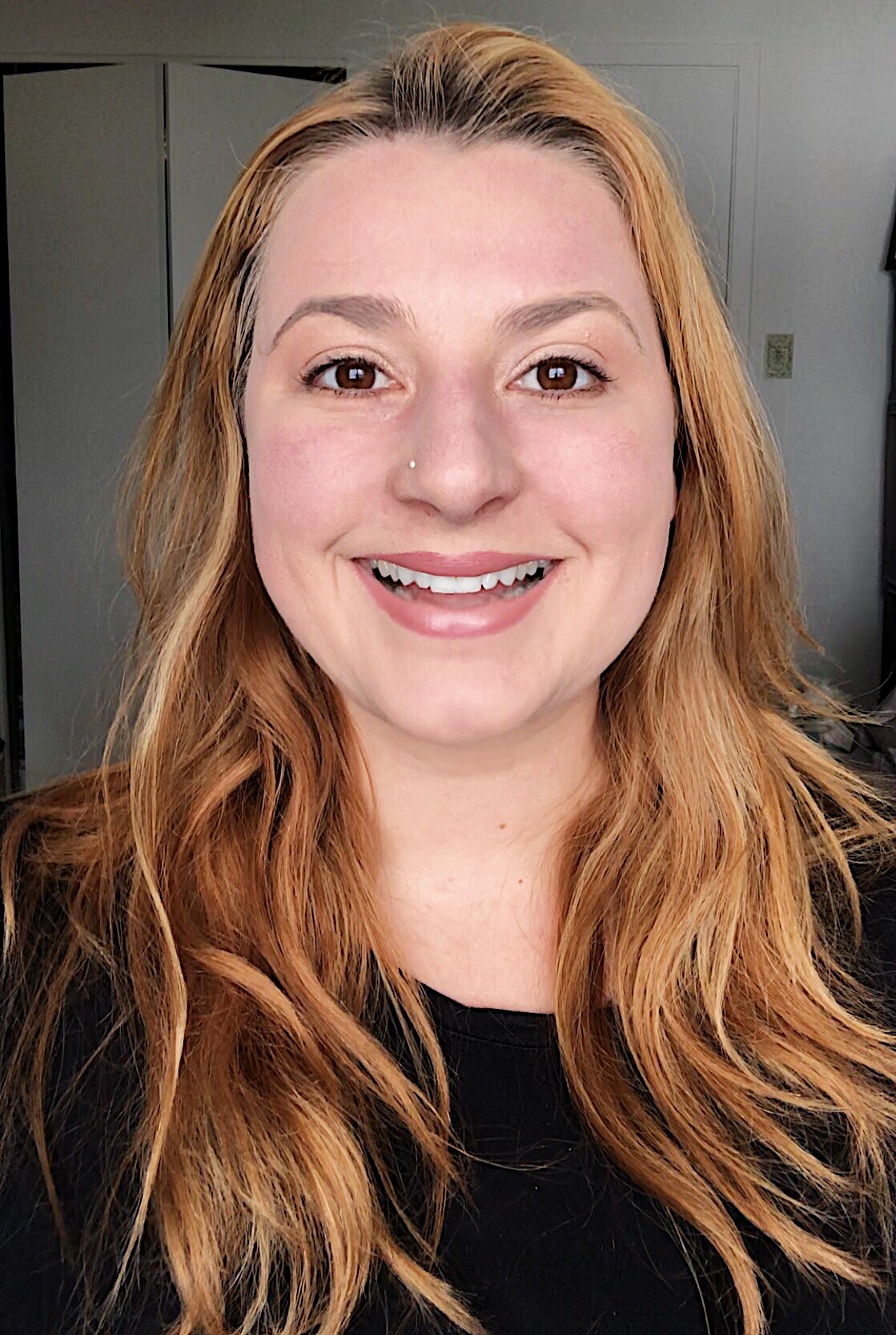 Original Price: $2,379
WHO'S TAKEN KRISTA'S PROGRAMS:
Healers, pro or in transition from other careers
Medical professionals
Nurses
Licensed Healthcare Practitioners
Social workers
Therapists
Spiritual seekers and crystal lovers
People who are coping with or recovering from serious illness

Beginners: you are welcome! You often learn the best.
Your Instructor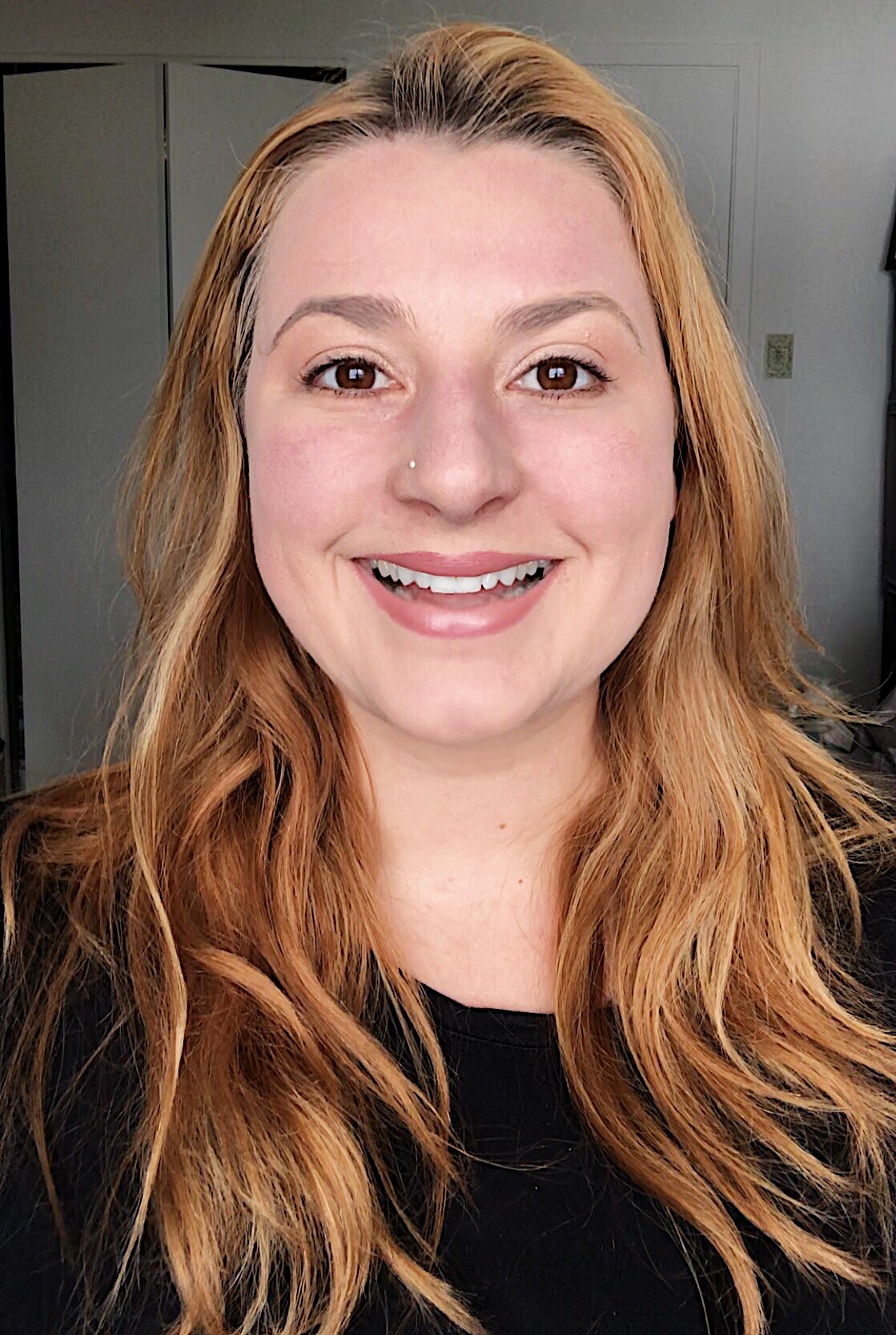 Why choose me as your teacher?
I've got 15 years of real-life, full-time crystal therapy experience.

I have worked with literally over 1,000 clients and students.

When I built my full-time healing practice in New York City, it was based on word of mouth. It was post-9/11 and just before the economic downturn. Spiritual healing was not mainstream visible like it is now, and yet, my work was so successful that I was able to quit my day-jobs and thrive full-time.
I have worked with a wide spectrum of people and serious issues.
I didn't get the mystic jelly types looking for a far-out experience.
The people who came to me were so desperate to feel better that they'd try anything.
HIV, cancer, people recovering from trauma, abuse, alcoholism, addiction, violent crime, and even medical malpractice.
People stuck in corporate jobs they hated. In relationships that were toxic. Stuck in their own limiting beliefs in their head.
Empaths, psychics and healers who had taken on so much of other people's harmful energy that they could barely function.
The list goes on.
Many were sceptics. However my client retention rate was over 60-80%.
I'm honest, no B.S., grounded, and a giver. I believe in this work, I love my students, and I am committed, no, devoted, to the people out there who need healing. I aim to deliver 100% every time.
Credibility. I am the published author of two crystal healing books: Change Your Energy: Healing Crystals for Health, Wealth, Love & Luck and Crystal Reiki, both top-selling and available worldwide. I have a trusted reputation as an expert in my field. I am also an approved training provider by the International Practitioners of Holistic Medicine (IPHM).
Course Curriculum
Welcome to Your Online School!
Available in days
days after you enroll
As crystals become increasingly popular and more beginner courses are offered online, it can be hard to find a program that's more advanced.
It can also be hard to find a teacher who has actual years of experience + expertise, who's walked the path and put in the mileage, as opposed to just having done "research" (would you see a doctor or dentist who's only done research in their field?).
There's an ever-increasing demand falling on the shoulders of healers and health practitioners:
People are stressed, they're struggling, they're becoming more aware of how their feelings affect their wellbeing (and vice versa), and they're seeking out help that's not being offered in traditional systems.
I CAN HELP YOU WITH ALL OF THAT, BECAUSE THIS IS MY PATH
I have been a passionate advocate for crystal healing as a healer, teacher, author, and crystal medium since 2005.
I built a successful, full-time crystal healing practice and worked in New York City for over 10+ years.
I've sat hospice. I've worked with people who have cancer and HIV. Victims of violent crime and abuse. UN peacekeepers, and corporate professionals. Women trying to conceive. People feeling lost, depressed, hopeless.
I've also seen the radiance! People who are ready and willing to reclaim their power, transform from the caterpillar to the butterfly, chase and realize their dreams.
I'm passing the torch — my investment now in is every. single. student. who takes this program, goes out into the world and does the work, and the people they help along the way.

BECAUSE THE WORLD NEEDS YOU.
AND YOUR TIME IS NOW.