Pro Crystal Healer Online Certification Course, Sept. 28, 2019 - March 31st, 2020
Pro Crystal Healer Course is an interactive online program designed to help you develop advanced crystal healing skills, invest in your own healing process, cultivate your own intuitive abilities as a healer, and build a crystal healing practice that meets a high level of professional ethics and standards.
BENEFITS OF THE PROGRAM:
Developing a deep, intuitive relationship to crystals and a practical, working knowledge of their properties and how they effect a person's energy.
Advancing your crystal healing skills. Whether you are a beginner or already have experience, this program is designed to move you to the next level in your work.
Learning a method of crystal healing that is safe, effective, and that can address a wide range of concerns, because it was developed through years of working with real people who had real problems.
You will be able to custom design and build crystal layouts to suit your client's specific needs. You'll learn how to address a multitude of issues, challenges, or desired results within a session — from the physical, mental, emotional, and spiritual, to balancing and unblocking chakras, to clearing parasitic attachments from the aura.
Confidence in your abilities, worth, and intuitive skills as a healer, because you'll have spent six months cultivating, refining, and strengthening them within a supportive framework and community.
Transformation and accelerated growth. As healers, our greatest teacher is our own healing process — and so in this program we learn by working on ourselves and honoring our own process, as well as through theory and client practice. The result is personal healing and progress, which helps to improve your own health and life, and in turn increases your healing wisdom, understanding of the healing process, and your ability to help others.
Developing your own voice, style, and even specialty as a crystal healer. Everyone is wired differently — you learn how you work best, what your gifts are and how to use them, and discover your passion and path with the work.
Working at a high level of standards, ethics, and professionalism, which increases the value and efficacy of your crystal healing practice. By the end of this training you'll know how to expertly clear, shield, and raise the frequency of your energy and the energy of your space, how to honor and maintain healthy boundaries, how to take care of yourself, and how to establish trusting, long-term healing relationships with your clients.
You'll be ready to go pro. You'll have the necessary skill-set to start working professionally as an advanced crystal healer, to launch your healing practice, open your healing center, or add to your listing of professional services.
Enrollment for this course opens Sept. 10th, 2019
There's so much to learn about crystals: how to care for them, work with them safely, remember all their different properties.
Then there's the human energy system: chakras, the aura, the nervous system, the psyche, the spirit — all which can become gloriously complex.
BUT, trust me when I say: All that stuff can be learned!
What can't be learned is the voice in your heart that's calling you to heal. The driving force of your soul.
In my experience as a full-time, professional crystal healer, I can say with conviction that what crystal therapy is truly about is PEOPLE.
Their pain, wellness, dreams, fears. Their desire to get better, to be more than what they thought possible.
And that's the reason YOU'RE here: Because you want to help people.
To answer the calling in your heart.
To help make the world better — one person at a time.
Starting maybe even with yourself.
And that's the guiding force behind this program.

YOU DON'T HAVE TO BE READY, YOU JUST HAVE TO BE WILLING.
I'LL TRAIN YOU IN THE REST.
WHO'S TAKEN THIS COURSE:
Healers, pro or in transition from other careers
Medical professionals
Nurses
Licensed Healthcare Practitioners
Social workers
Therapists
Spiritual seekers and crystal lovers
People who are coping with or recovering from serious illness

Beginners: you are welcome! You often learn the best. But please note that this is not a beginner course. Resources are provided in the program to help you cover the basics before you start your training.
4x crystal healing modules that each contain: 4 weekly classes, followed by 1 month of independent study for reading and practice
24x ninety (90) minute interactive classes taught live online by Krista. All classes include time for Q&A. Recordings + transcripts are made available after each class
Additional video tutorials, guided meditation recordings, and handouts
8x months of email support from Krista and her team
3x group video Q&A calls led by Krista
Receive personal assessment and feedback on your work from Krista
Additional Pro resources to help you set up your crystal healing practice, including legal, form and client note templates, links to business + marketing resources, and interviews with guest experts
The option to be listed for free as a Certified Crystal Healer (CCH) on Krista's "Find a Crystal Pro" referral page
Unlimited access to the private Pro Crystal Healer platform with all classes and materials until May 31st, 2020
Access to a private Facebook group to meet + interact with fellow students
Auditing future programs: All certified students can audit future programs for a nominal fee
Open to international students
ALL REGISTRANTS RECEIVE:
Crystal discounts at reputable online stores! All registrants will receive the following unlimited discount codes: 20% off at HappySoul, 20% off at HealingCrystals.com, 15% off at The Crystal Buddha and 10% off at SageGoddess.com
FREE crystal app from Healingcrystals.com
FREE guided meditations from Krista's "Unleash Your Power: Guided Meditations for Spiritual Transformation" (3rd eye activation, spirit guide, manifestation, and healing)
Free eBook: "Crystal Unicorn Quiz Book: Chakra Balancing"
Your Instructor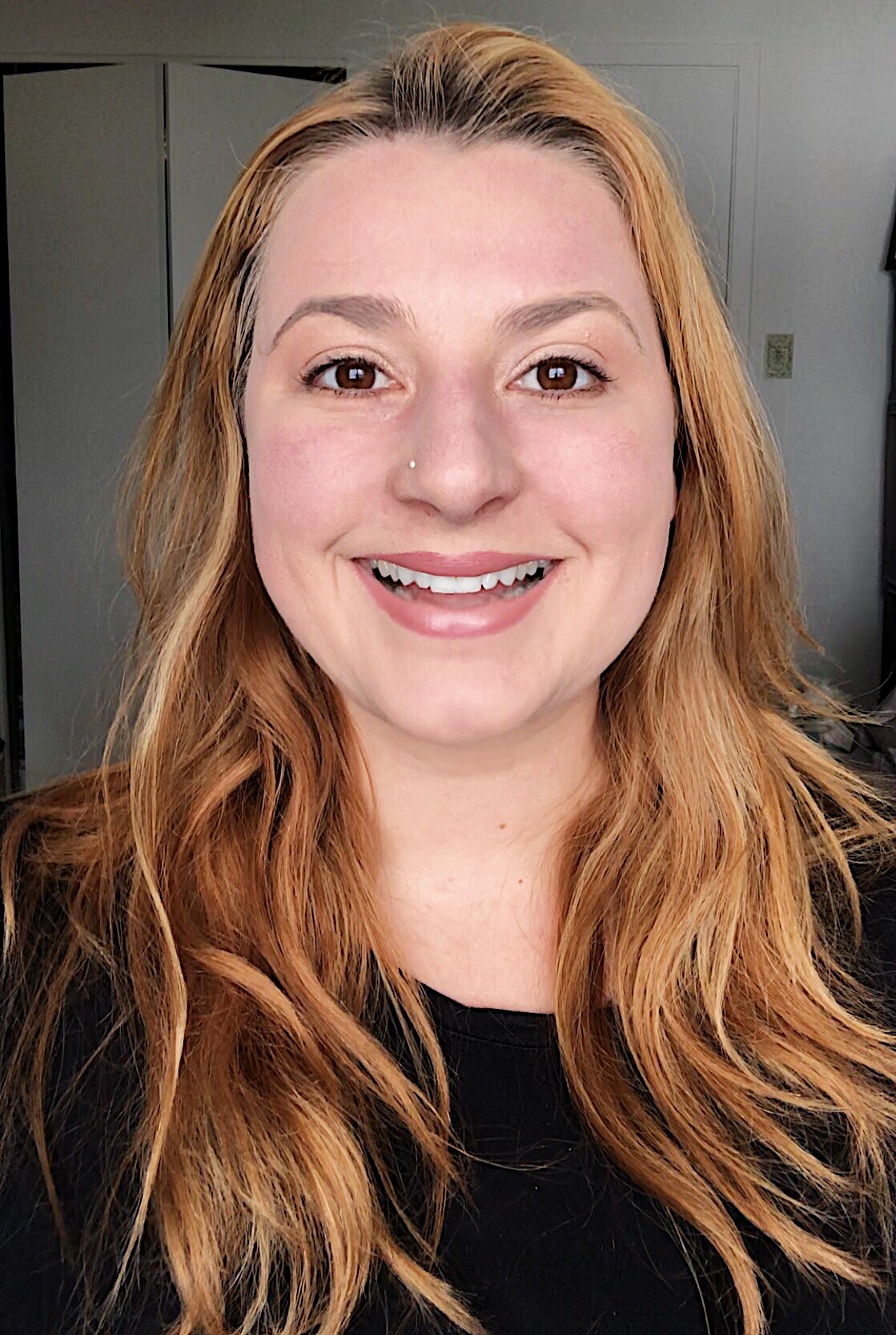 Author of Change Your Energy: Healing Crystals for Health, Wealth, Love & Luck and Crystal Reiki, crystal healing expert Krista N. Mitchell has been providing crystal therapy, spiritual counsel, and professional certification programs throughout North America since 2005. She is a recognized and established crystal healing teacher who is an approved training provider by the International Practitioners of Holistic Medicine (IPHM).
Today, Krista continues to honor the crystal healer's path by training other healers and mystics to work with crystals for professional healing, spiritual practice, and for use in their everyday lives . Part of her mission is to make crystal work accessible, effective, and transformational for the modern world.
Krista offers professional-level crystal healing certifications and workshops online. You can learn more about her work at krista-mitchell.com, follow @thekristamitchell on Instagram, Facebook, and Pinterest, and watch her Crystal Education Series free on her YouTube channel.
THE (CONSERVATIVE) TOTAL VALUE OF THE PROGRAM + YOUR BONUSES: $8,000
YOU PAY ONLY: $1,997
"To be a healer is to leave a handprint and a heartprint as your legacy. Your life is your school, your art is your work, your teachers are your clients, your modalities are your tools, and your path of mastery is lifelong. Always remember this, and in good times and bad, moments of triumph or failure, you will stay aligned with your calling and purpose." - Krista N. Mitchell, Crystal Reiki"

Class Curriculum
Crystals 101: Get Solid on Your Basics
Available in days
days after you enroll
Biz Resources
Available in days
days after you enroll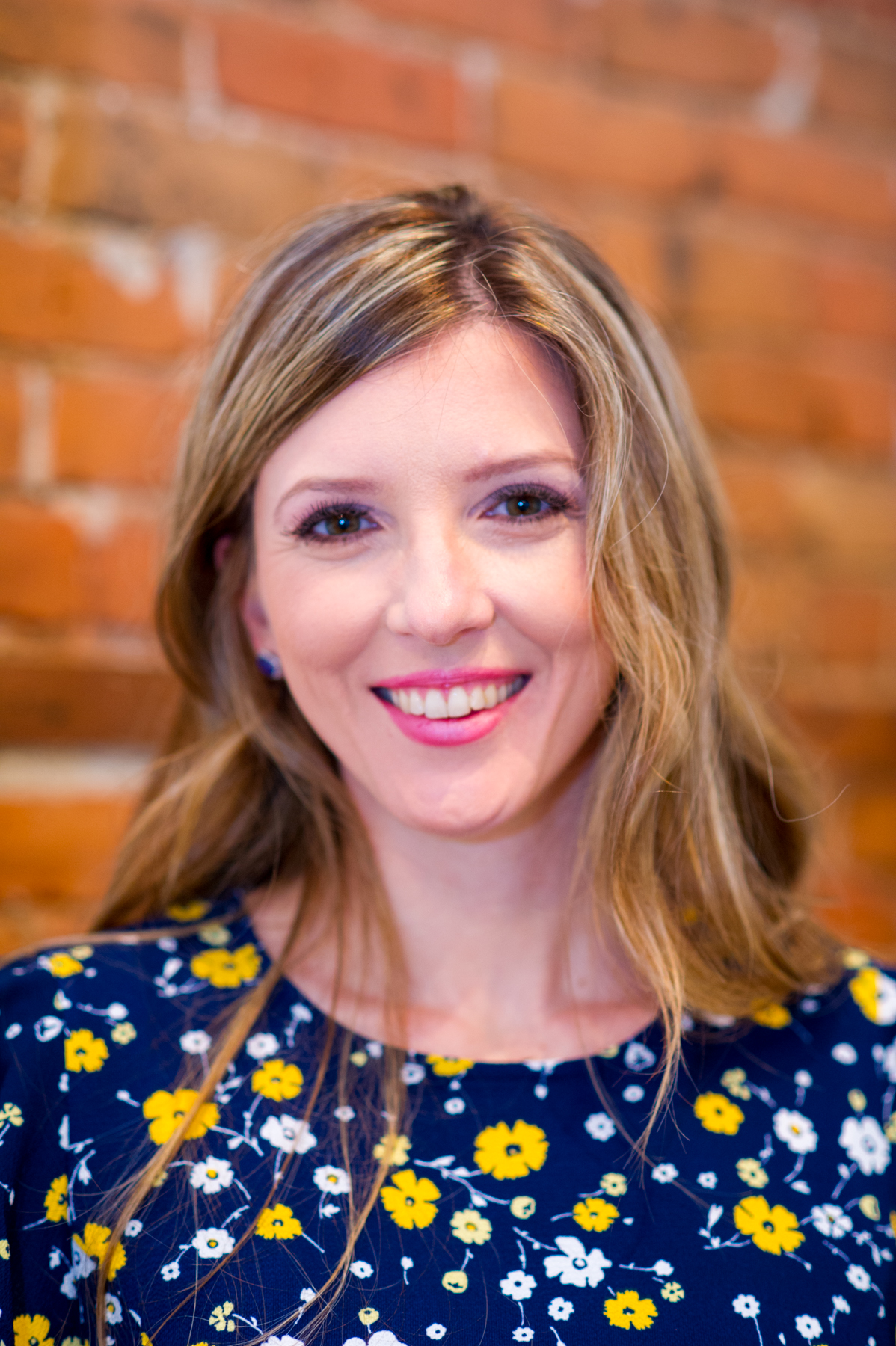 "The Pro-Crystal Healing Online Course lives up to its name! Not only do you get an amazing and experienced teacher in Krista – the learning, the support, the growth is A1!
As such I enjoyed this course it was super amazing and worth the investment!
Having done healing studies prior to this course it really helped me get deep into the material and added a new level of understanding, energy and spirit to my work as a reiki master and life coach.
It was a beautiful experience to be able to connect to each crystal and see first hand their ability to connect with other crystals, heal and transform lives of the people they interact with. Krista helps you form a bond and relationship with the crystals and use them appropriately to support the energy needs of others.
I recommend this course to anyone who wishes to either learn about crystals or add another great way to be of service to their clients.
- Nicole Fortunaso, justbreathein.ca