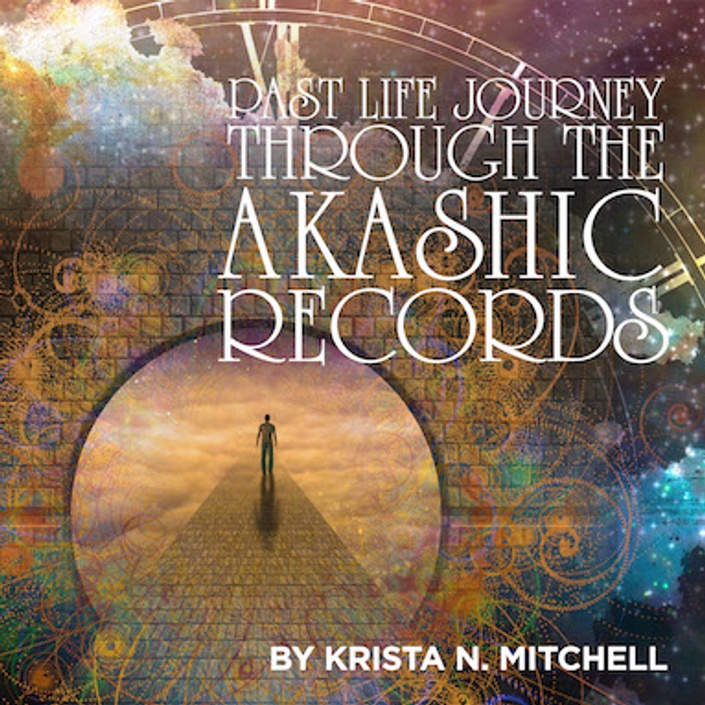 Past Life Journey Through the Akashic Records
This is an mp3 guided session with a companion workbook that helps you discover and learn from your past lives, journeying in spirit to your Akashic Records to connect with your guides and travel back through past life memories.
The Akashic Records is a divine realm of light believed to contain all information about human life and the Universe. It is said to contain the record of your soul and the stories of your many past lives. Accessing this realm provides a greater understanding of who you are in this lifetime, your relationship patterns, your fears or behaviors, as well as your karma and what you may need to heal or release from your past lifetimes.
This past life retrieval session was created by Krista and can be used multiple times to access your Akashic Records.

The recording consists of a journey into three past life memories.
The recorded instructions provide you with: prompts to communicate with your guides; audio pointers to remain empowered and in control throughout your journey; and guided questions to help you receive information or insight needed from each past life memory.
As you experience each past life journey, there will be periods of silence to facilitate an uninterrupted past life journey into the Akashic Records.
The accompanying workbook will have detailed instructions, pointers, answers to frequently asked questions, and a safety disclaimer. It also contains log sheets so that you can keep notes of your past life journeys and the pertinent details from each memory.
Format: MP3 + .pdf workbook
Course Curriculum
Past Life Journey Through the Akashic Records
Available in days
days after you enroll
Your Instructor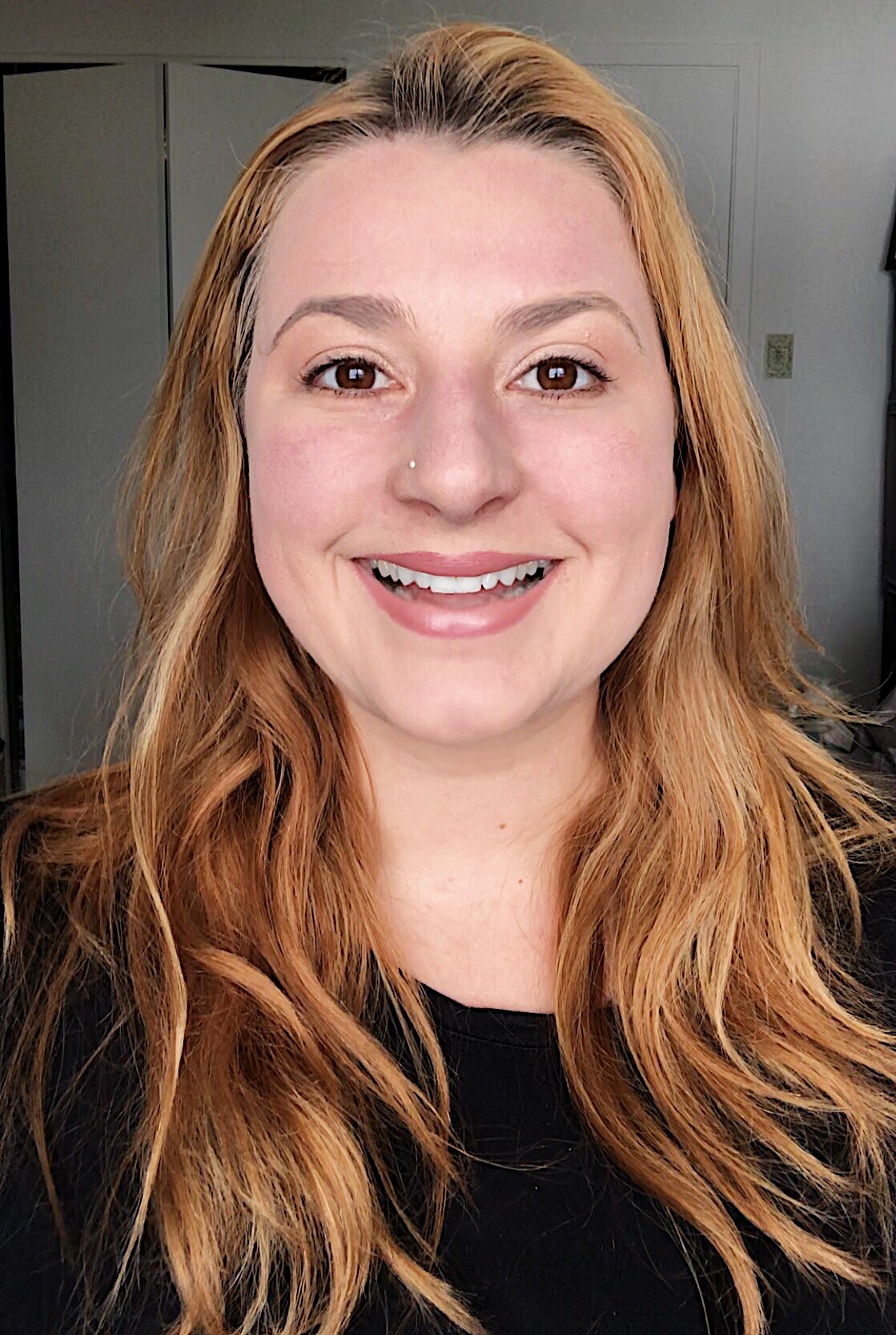 Why choose me as your teacher?
I've got 15 years of real-life, full-time crystal therapy experience.

I have worked with literally over 1,000 clients and students.

When I built my full-time healing practice in New York City, it was based on word of mouth. It was post-9/11 and just before the economic downturn. Spiritual healing was not mainstream visible like it is now, and yet, my work was so successful that I was able to quit my day-jobs and thrive full-time.
I have worked with a wide spectrum of people and serious issues.
I didn't get the mystic jelly types looking for a far-out experience.
The people who came to me were so desperate to feel better that they'd try anything.
HIV, cancer, people recovering from trauma, abuse, alcoholism, addiction, violent crime, and even medical malpractice.
People stuck in corporate jobs they hated. In relationships that were toxic. Stuck in their own limiting beliefs in their head.
Empaths, psychics and healers who had taken on so much of other people's harmful energy that they could barely function.
The list goes on.
Many were sceptics. However my client retention rate was over 60-80%.
I'm honest, no B.S., grounded, and a giver. I believe in this work, I love my students, and I am committed, no, devoted, to the people out there who need healing. I aim to deliver 100% every time.
Credibility. I am the published author of two crystal healing books: Change Your Energy: Healing Crystals for Health, Wealth, Love & Luck and Crystal Reiki, both top-selling and available worldwide. I have a trusted reputation as an expert in my field. I am also an approved training provider by the International Practitioners of Holistic Medicine (IPHM).