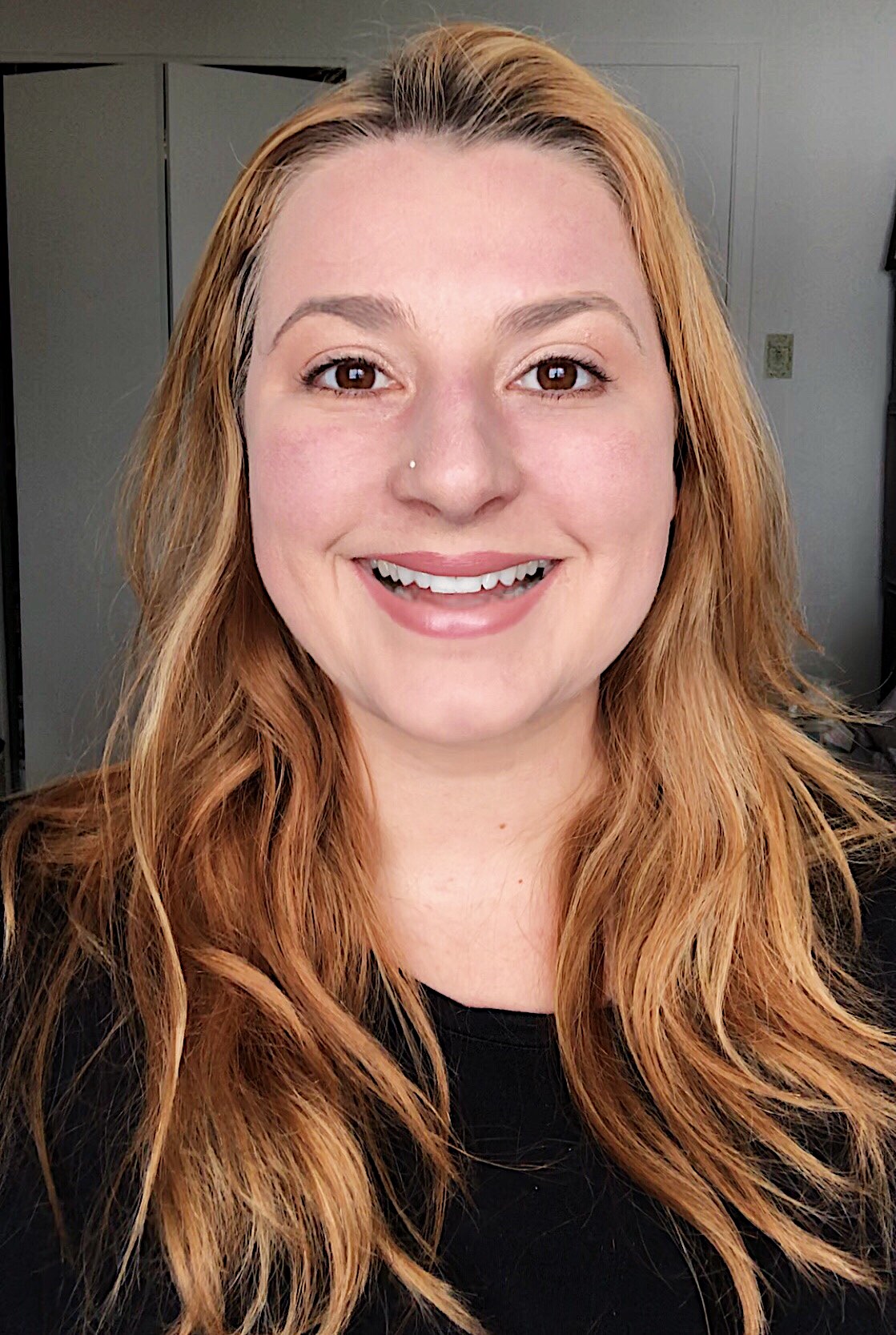 WHY CHOOSE ME AS YOUR TEACHER?
I have been a passionate advocate for crystal healing as a healer, teacher, author, and crystal medium since 2005.


I've got 15 years of real-life, full-time crystal therapy experience.


I have worked with literally over 1,000 clients and students.


When I built my full-time healing practice in New York City, it was based on word of mouth. It was post-9/11 and just before the economic downturn. Spiritual healing was not mainstream visible like it is now, and yet, my work was so successful that I was able to quit my day-jobs and thrive full-time.


I have worked with a wide spectrum of people and serious issues.


I didn't get the mystic jelly types looking for a far-out experience.




The people who came to me were so desperate to feel better that they'd try anything.



HIV, cancer, people recovering from trauma, abuse, alcoholism, addiction, violent crime, and even medical malpractice.
People stuck in corporate jobs they hated. In relationships that were toxic. Stuck in their own limiting beliefs in their head.

Most were sceptics. However my repeat client rate was well over 70%.


I'm honest, no B.S., grounded, and a giver. I believe in this work, I love my students, and I am committed, no, devoted, to the clients out there who need healing. I aim to deliver 100% every time.
❗️There are no current standards of practice or licensing in the field of crystal healing, which means anyone and their granny can do "research" and then offer courses!

Knowing about your teacher and their qualifications + experience is crucial if you want to find legit crystal therapy training.